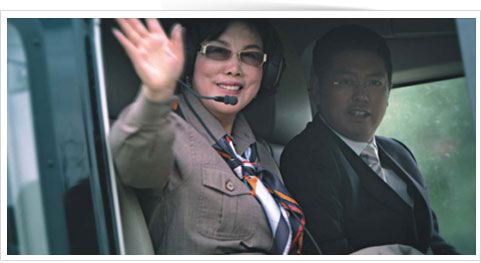 Wanfeng general aviation industry
Corresponding to the industrial strategy of "grand aviation, grand transportation, grand platform", Wanfeng is exerting full effort into the "grand transportation" strategy of Zhejiang Province to realize "one hour transportation circle in the air", fully participating in the construction of the low altitude airspace economic ecosystem developed by the nation. Wanfeng aviation industry division focuses on general aviation industry investment, building itself into a general aviation industry leader integrating aircraft manufacturing, general aviation operation, aviation training, airport construction and management, and general aviation service stations, and thus forming an air transportation network covering Yangzi Delta region.



Wanfeng aviation town
The Aviation Theme Town is centering on aircraft research and development and manufacturing. Based on the local resources of tourism, culture and environment, it specialized in general aviation operation, sightseeing, air sports, flying experience, and flight driving training. Through the integration of the industry, culture and tourism, production, living and the ecology are developed together. Jointly, industrialization, informationization and urbanization are interactively developed, to build a beautiful eco-friendly town pleasant for business, living and touring.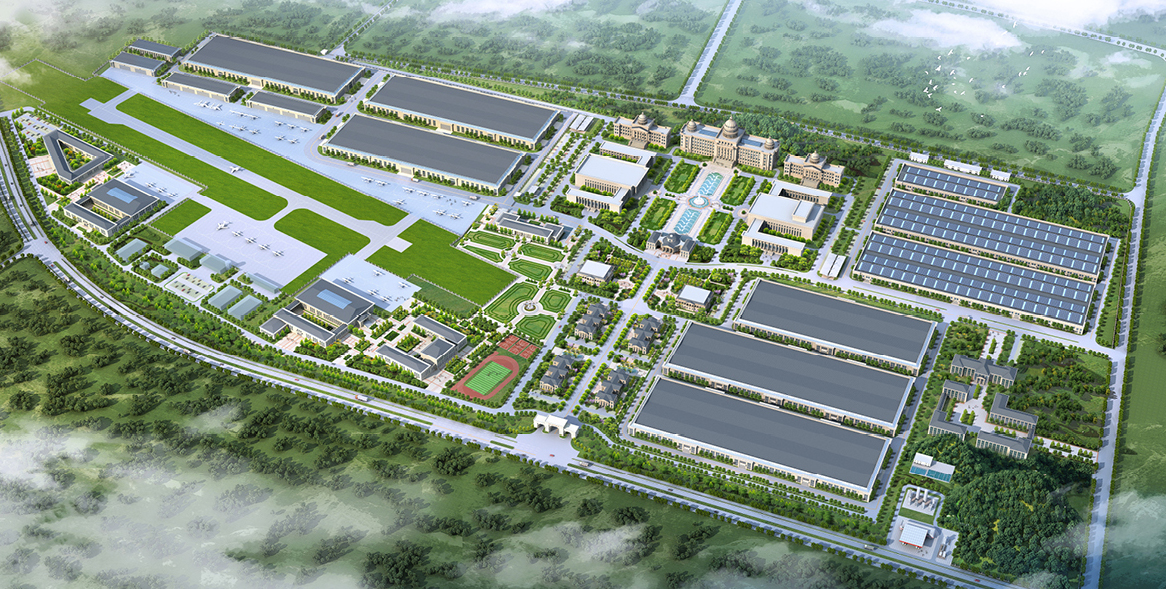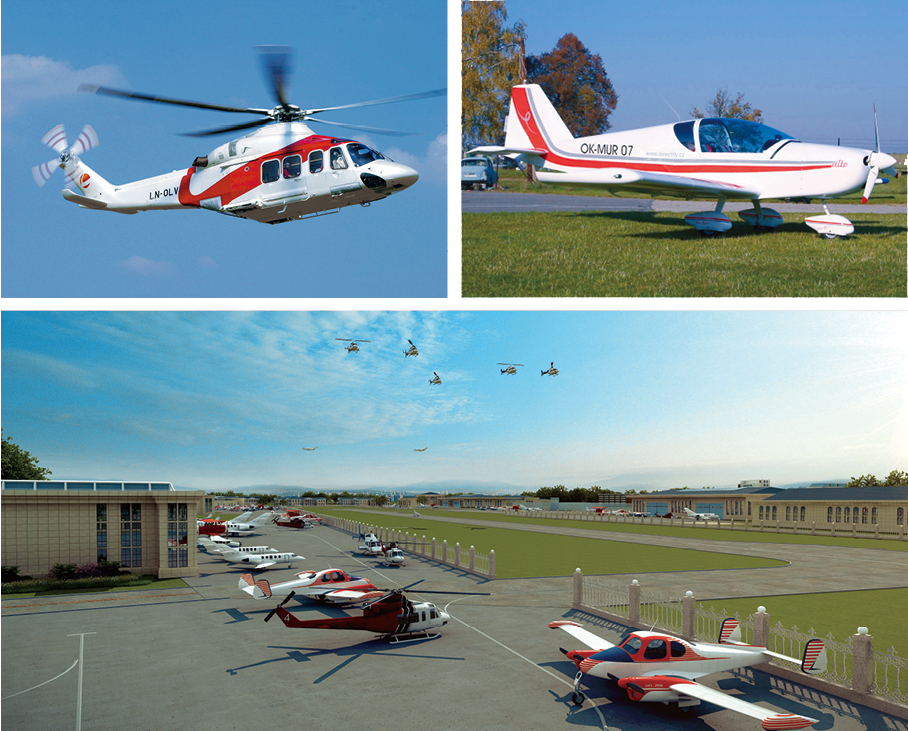 Top